BMW AT-200 ECU Programmer & ISN OBD Reader

Top 5 Reasons to Get BMW AT-200:
1. Auto ECU Programmer for repair necessary--Support BMW ECU Data reading, writing and clone.
Effectively solve the problem of replacing the second-hand computer after the damage of BMW ECU control unit, just need to read the original computer data and then clone it.
Support almost all the BMW ECU model for reading and writing: MSV90 MSD85 MSD87 N20 N55 B38 B48
Successfully make up the market for BMW ECU reading and writing equipment, save you high equipment costs.
2. Auto Locksmith necessary-Support BMW IMMO functions, Read BMW ISN Code by OBD
Quickly solve the problem for data collection of bmw all key lost.
With more stable and efficient unremovable functions.
If you want to do all key lost for BMW 3 Series 5 Series 7 Series X5 X6 GT535 Six-cylinder engine, must need ISN code to program the keys.
3. Can be used together with Yanhua Mini ACDP, CGDI BMW , Xhorse VVDI, AP and other equipment to program keys, and save your money.
(The cost of similar equipment is very expensive).
4. With stable and effictive functions by professional quality test. and easy to operate and quick to start.
5. Will add Mercedes-Benz 271 Audi Volkswagen 06J and other ecu types in next updates.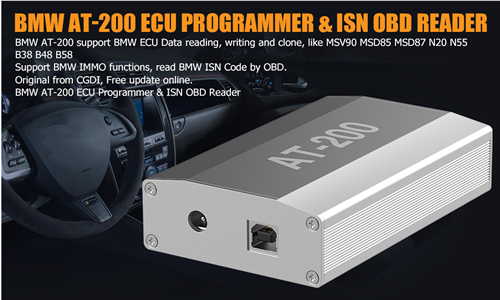 BMW AT-200 Update Information:

AT200 V1.6.1 Update (2019-11-19):
1. Added MSV80 read ISN, write ISN, Backup Data and Restore Data
2. Added MSD80/D81/D85/D87/MSV90 write ISN
3. Added the engine type of the TC1766:
Alfa Romeo, Audi, BMW, Citroen, Dacia, Dodge, Ford, Hyundai, Indian, Kia, Lada, Lancia, Nissan, Mini, Opel, Peugeot, Polaris, Renault,
Saab, Sea Doo, Seat, Skoda, Subaru, Suzuki, Toyota, UAZ, Vauxhall, Volkswagen (VW)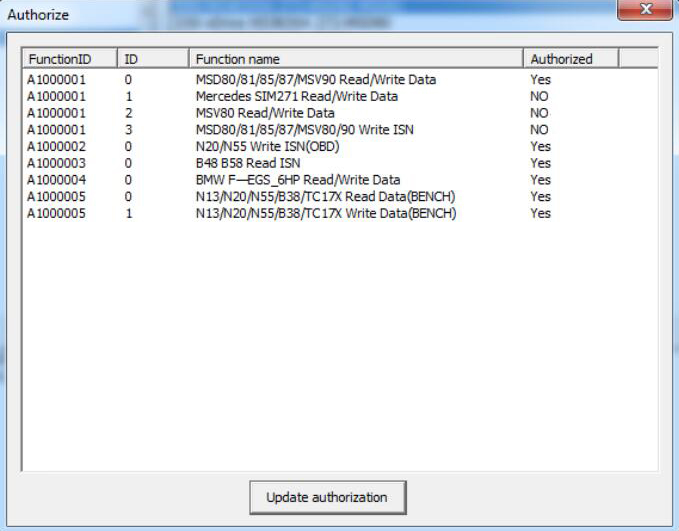 AT-200 Stunning V1.5.0 Upgrade (Set 11th, 2019)
Note: Update online
AT200 V1.5.0 Released Update Online
1. Add MSD80,MSD81 Read/Write ISN
2. Add TC1793,TC1793S Engine diagram
4. AT200 add 432 ECU models
AT-200 Stunning V1.4.0 Upgrade (Aug 27th, 2019)
1. Upgrade B38 read and write ISN copy clone
2. Upgrade 1272 car series + ECU
3. Support Mercedes-Benz/BMW/Audi/Off-road vehicles/Porsche and more
4. Support MSN90/N20/N55/N13/MSD85/MSD87, BMW 7 Series 6HP VGS clone and BWM ISN code reading, including B48 B58 F Series/N20 /N55 /B58 /MSV90

BMW AT200 Newest Update Note v1.3.1(08.21.2019)

Support data cloning of 1272 different ECU
Support Mercedes Benz, BMW, Audi,landrover,porshe etc .
Support data clong of MSN90 N20 ,N55,N13,MSD85 MSD87, BMW7 series 6 HP VGS, and suppoet ISN code reading of BMW including B48 F series, N20, N55, B58, MSV90,B48 etc. The best price and amazing cost effective.
BMW AT-200 Software Latest Version: V1.3.0!!!
1. Add function for N13 N20 N55 Platform mode read ISN;
2. Optimized B48 read ISN function;
3. EGS_6HP Increased programming status judgement.
When you update BMW AT-200 to V1.3.0 and newer, please change the diagram connection as below: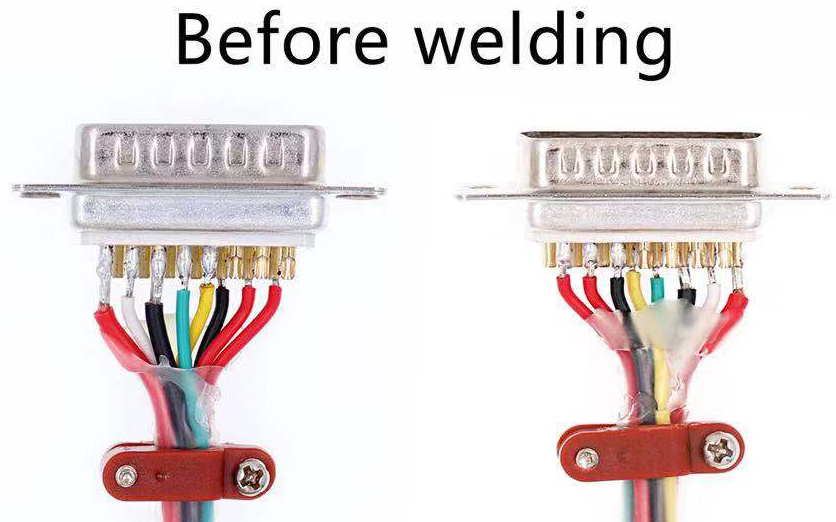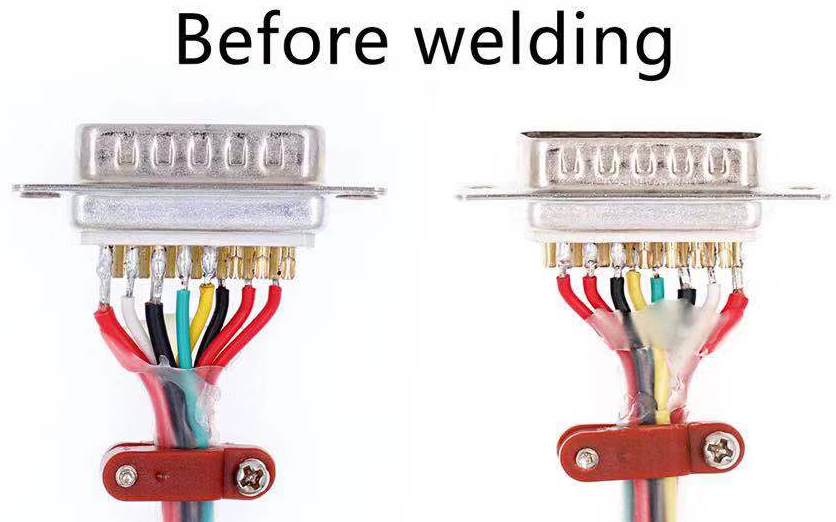 BMW AT-200 Software Display: